Animal Crossing Hair does not disappear when you put on a hat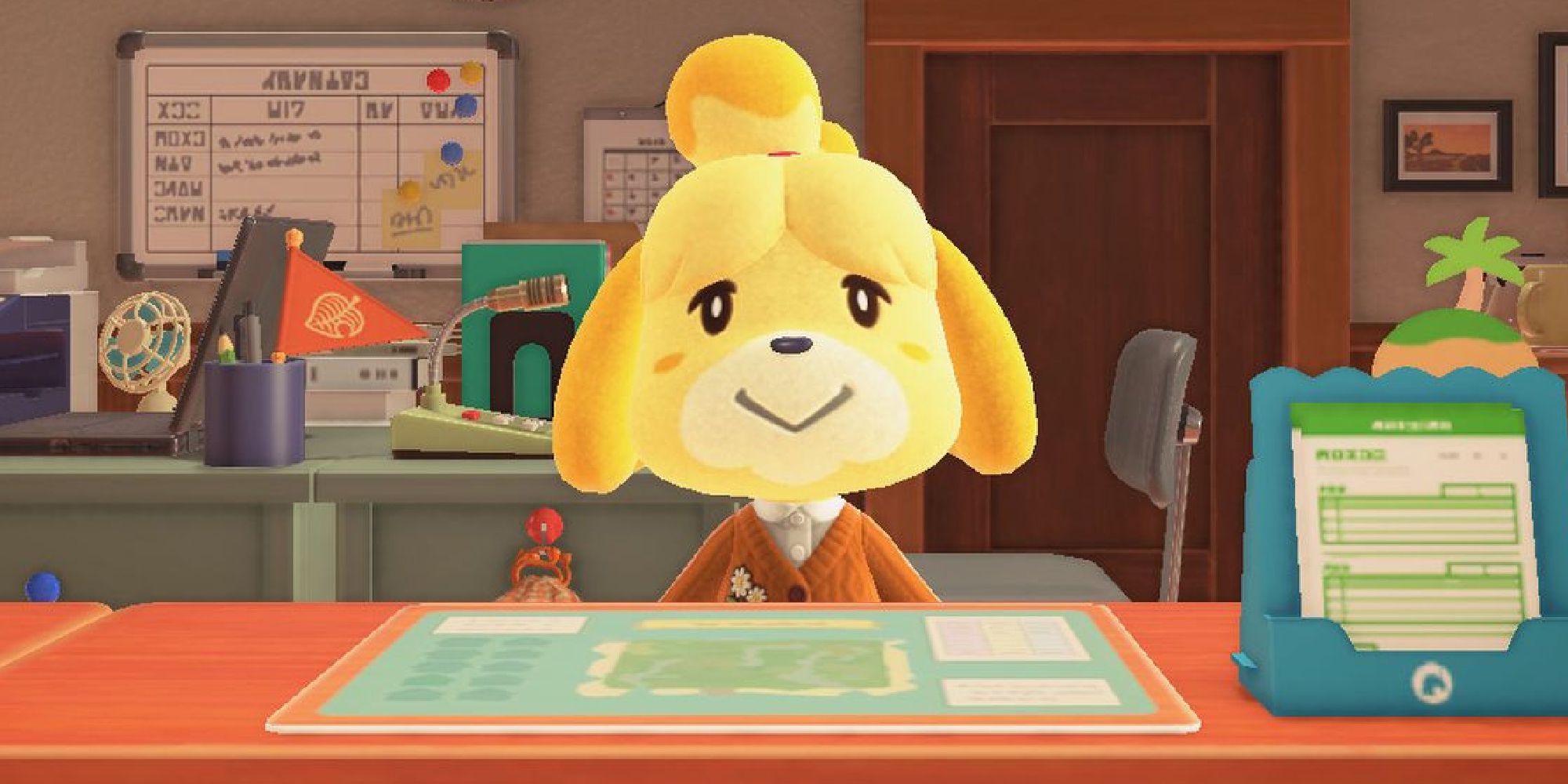 Games seem to struggle when it comes to hats and hair, but Nintendo got it all.
Animal Crossing has managed to do something that even New World has failed to do – adapt to hairstyles when wearing hats. We reported the top hat bug in Amazon's MMO that caused gamers to be bald, but Animal Crossing fans are delighted that the hair doesn't mysteriously disappear.
Admittedly, hair seems to be all the rage with the new Animal Crossing update that dropped a little earlier than expected. Nintendo has added new black hairstyles that have been a hit with fans given the lack of representation on the medium, while others are now praising this attention to detail.
RELATED: You Can't Really Appreciate Pokemon Until You See The Movies
The embedded video below shows a player putting on a cap with a bun, revealing that the bun is moving up and down. Others in the comments point out that the braided bun curl (which you get from Harriet) does the same.
To get the braided bun, you have to venture out to Harv Island. Harriet is one of the new sellers out there who will teach you how to show off your style. You climb onto the red chair by the campfire to get yourself a new hairstyle and you can do it once a day.
Others point to the baldness issue across the board – apparently it's also a problem in Guild Wars 2. Seems like Amazon isn't alone in its vendetta to make the world look like CEO and entrepreneur Jeff. Bezos.
Next: Put Pokemon HeartGold & SoulSilver On Switch, You Cowards
Players are mad at Aloy's cheeks in Horizon Forbidden West because of course they are
Aloy's cheeks have been the subject of a lot of mockery from online gamers in recent days because they are a bit bigger.
Read more
About the Author