Become The Grim Reaper with the new Blade & Soul Warlock Specialization, now available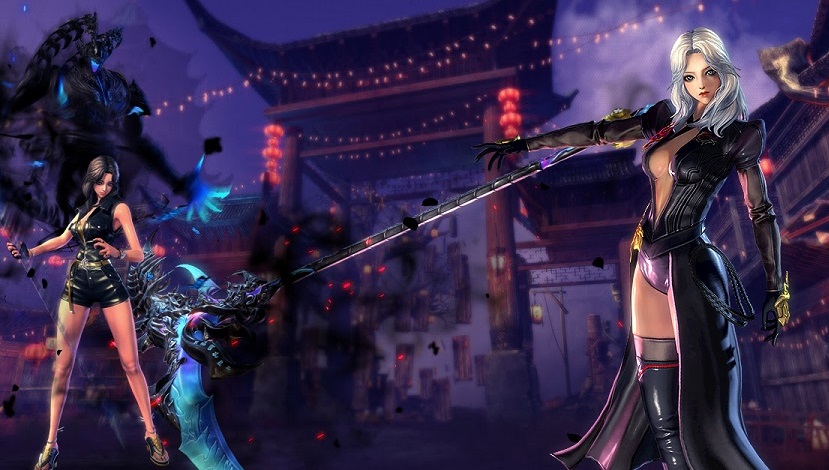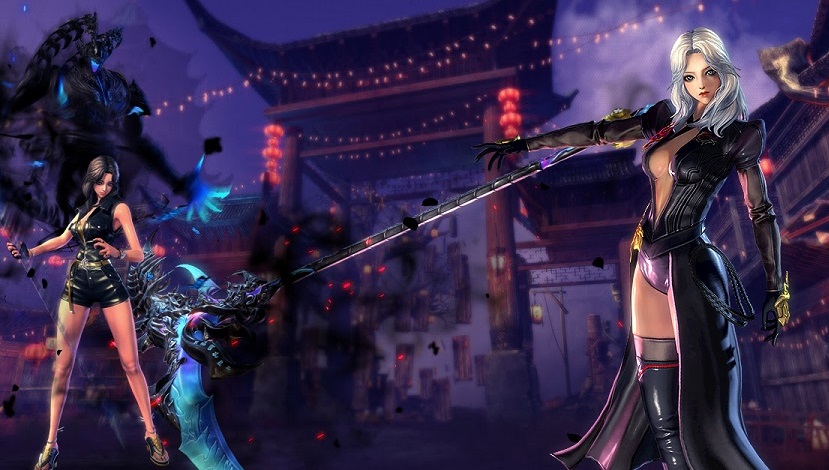 Blade & Soul's Endless Night update is now live and packed with new features for MMORPG fans. First and foremost, the third specialization of the Warlock class, the Reaver, describes as "an obscure demonic who breaks the rules of life and death." This class allows you to transform into an avatar of the Reaper herself (So why don't they call the specialization "Reaper"? avoid confusion with Guild Wars 2.) and unleash a barrage of deadly skills that consume as much time as you can stay in or add to the position.
If you're building a new Warlock / Reaver and don't feel like taking the time to upgrade your creation, NCSoft is here for you. Players can get a Level 60 Character Boost and Reaver Reinforcement & Assistance Pack for free in the Hongmoon Store until August 11.
And what does a mortal death avatar have to do with itself? Why, save a defenseless village, of course! The Horde & Gourd runs through August 11 and sees players survive waves of enemies attacking the peaceful village of Kaebi. Survive for eight minutes to earn the best rewards.
You can also earn Enchanted Tickets during the event, as well as other means during the Summer of Enchantment, such as Daily Connections and the Dragon Express Exchange, in the updated Hongsil Treasure Draw. for chances of getting even bigger loot.
Find out all about the Endless Night update via the Blade & Soul site patch notes.