Final Fantasy XIV Earl Edmont De Fortemps voice actor Stephen Critchlow dies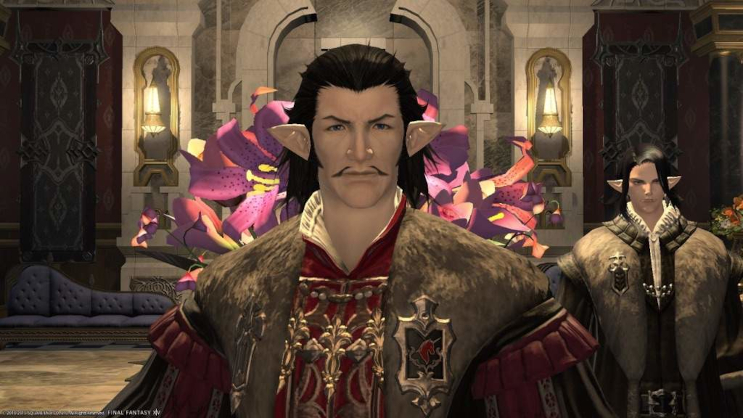 British actor Stephen Critchlow, one of the most well-known men on this site would probably be best known for his role as the head of the Fortemps family in the Heavensward expansion of Final Fantasy XIV, recently passed away. Critchlow is one of those actors who has appeared in a wide variety of media ranging from theater to video games and even Big Finish audio dramas including Doctor Who and Torchwood. His television and film credits include Fantabulosa! and Downton Abbey.
When it comes to video games, his voice can be heard in World of Warcraft, The Witcher 2, Xenoblade Chronicles 2, Dragon Quest Heroes and, of course, Final Fantasy XIV. In the Heavensward expansion, he played an important role, with him and his family aiding the heroes in times of need and taking on the role of a father figure. He also told the entire set and is loved by gamers for his (albeit somewhat formal) kindness.
In fact, players loved him so much that vigils were held outside the Fortemps Mansion in Ishgard.
Another photo from the vigil for Stephen Critchlow.

It's hard to say exactly how many people are here. It's honestly amazing. And really sad. pic.twitter.com/kf6GV4ZFHt

– Call of the stars (@ValkyrWarrior) September 21, 2021
When he was not acting, Critchlow was involved in charity work, including a fundraiser he set up last year to raise money for the NHS. For those who would like to donate in her honor, fundraising is still available on JustGiving.