Legends Of The Guild looks so familiar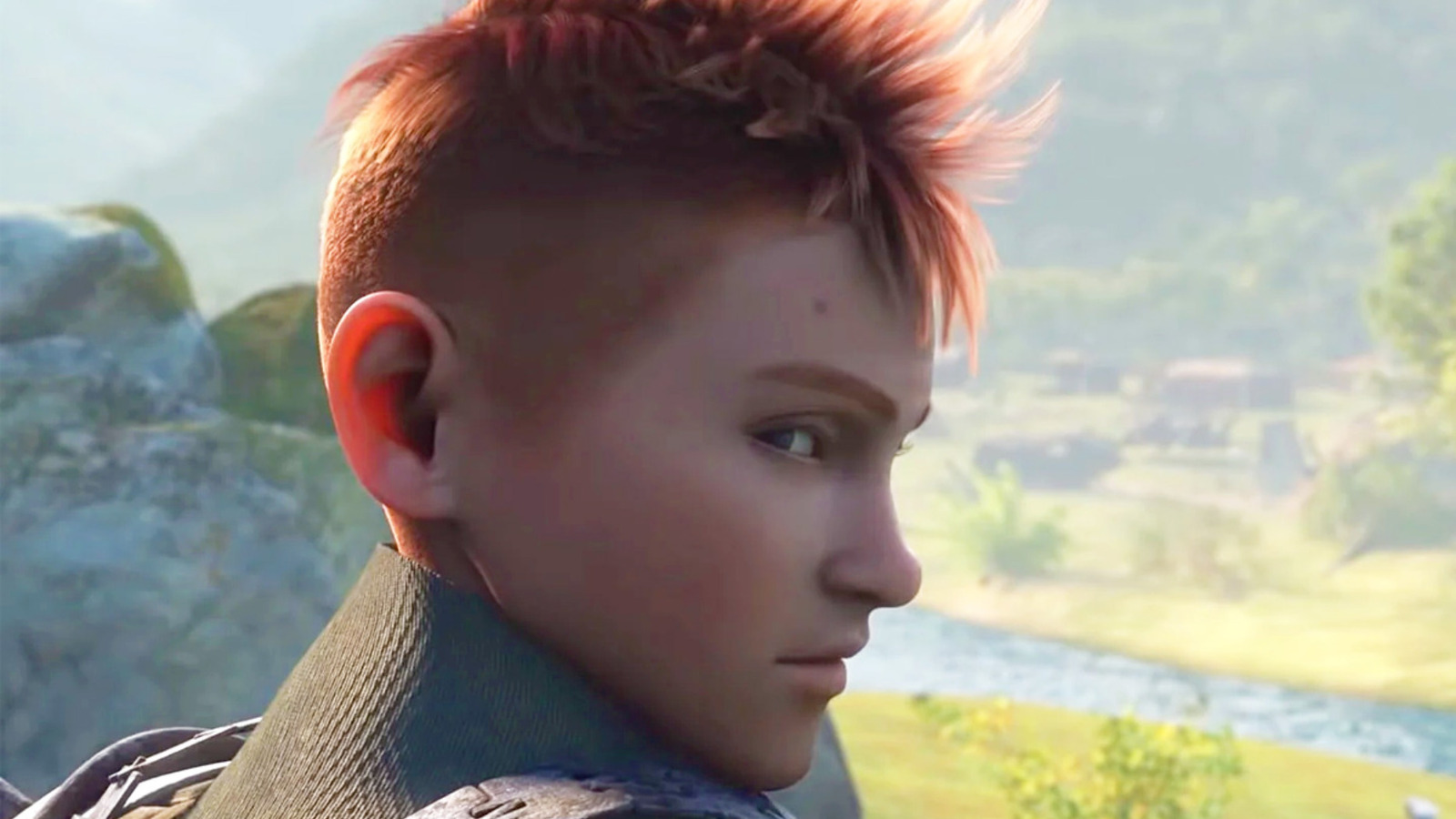 In the same year that "Avatar the Last Airbender" first came out, Basco landed another starring role in a popular mid-2000s cartoon. This time he played the awkward but fine protagonist. intended for "American Dragon: Jake Long".
This short-lived Disney Channel original seemed like every 10-year-old's fantasy, focusing on a young teenager able to transform into a dragon as he protects New York's hidden magical population from monster hunters and the forces. difficulty. Unfortunately, the series will only last two seasons. Either way, this is a major chapter in Basco's career, as it is the only major project other than "Legends of the Guild" where he plays the protagonist.
However, don't let the short lifespan of "American Dragon" fool you into thinking Basco was in a recession. Basco has continued to be a constant presence in the dubbing world, albeit in a subtle way (via IMDb). He appeared in every entry of the "Skate" franchise (where he played Shingo), played a small role in "Final Fantasy XIII", and continued to leave his mark on cartoons as characters like Tuck in " Generator Rex ", Scorpion in" Ultimate Spider-Man "and Jigme in a kickball-centric episode of" The Boondocks "called" The Red Ball ".