Activision Blizzard announces that nearly 1,100 of its QA testers are moving full-time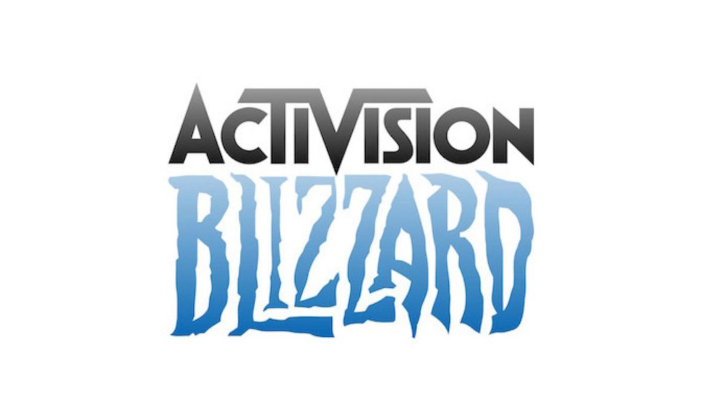 Today we have some rare good news on the Activision Blizzard front. Although, exactly how much is up to you. The World of Warcraft developer and publisher sent out press releases this morning informing reporters that the company will convert nearly 1,100 quality assurance testers from contract to full-time employees and raise their salaries to at least $20 a year. 'hour. This is rather good news.
There are, however, a few points to note here. First of all, not all of Blizzard's QA staff are out of place, because not all of them need to be. Some QA testers were already full-time, as around 500 temporary positions were converted to full-time positions in December. But, as you can tell from the announcement that over 1,000 people would be converted full-time, many weren't.
The second important thing here is that there is a group that will not benefit from this change. And, if you've been paying attention to strikes and organizing moves, and all the other work-related events, you might have an idea of ​​who it is. If you guessed the Raven QA testers, you'd be right. According to Jason SchrierActivision Blizzard claims this is due to "due to [their] legal obligations under national labor relations law". It's just a way of saying they don't get it because they're in the union.
To note: Activision Blizzard is still being investigated by the State of California for serious harassment charges. CEO Bobby Kotick allegedly knew of such actions within his company – and committed some of them himself – and protected the perpetrators from the consequences.