The biggest unanswered questions on the wheel of time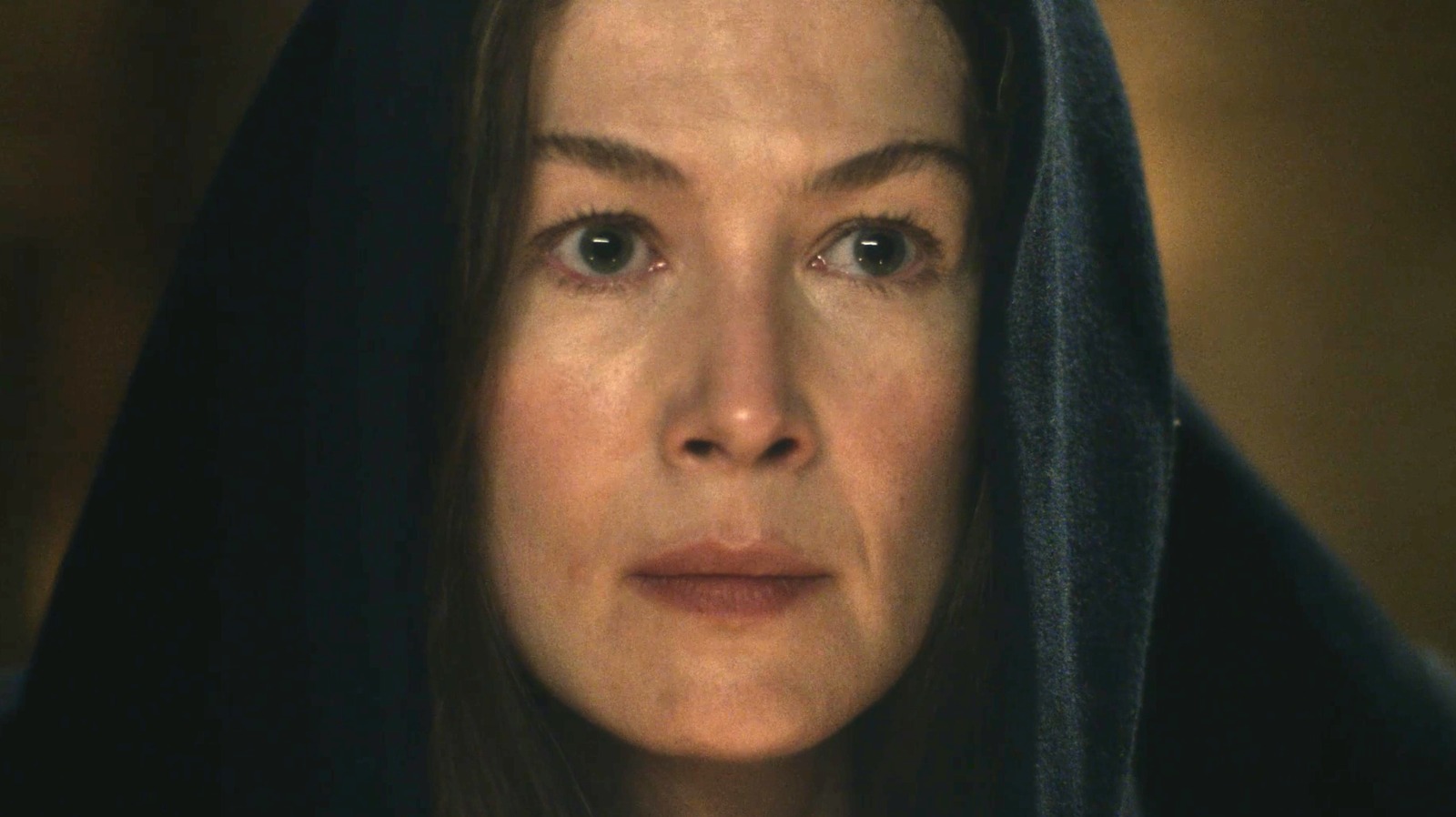 According to the tradition of "The Wheel of Time", magic is drawn from a place called the true source, or unique power. It is mainly women who are gifted with this ability. However, men are just as capable of accessing One Power, but at a steep price. For reasons unknown, men who use magic often go mad, making them a threat to themselves and to others.
As one of the contenders for Dragon Reborn, Mat Cauthon seems particularly to struggle with the possible implications of his One Power Connection. As their journey progresses, Mat's mental state begins to deteriorate, causing him to question his own sanity. Could it be that he is slowly going mad because of his connection to True Source, or is there some other force at work?
While it is conceivable that the One Power is responsible for Mat's growing paranoia, there is another option to consider. In Episode 2, Lan leads the group into the cursed city of Shadar Logoth. After revealing the city's tragic history, Lan warns the others not to touch anything. The Guardian's words are not heard when Mat finds a jeweled dagger among the wreckage he claims for his own.
It is only after having the weapon in his possession that Mat begins to exhibit strange behavior, including going into a trance when a Fade murders an innocent family. Is it just a coincidence, or could it be that the dagger is also imbued with a dark curse and is the real cause of Mat's troubles? Maybe if Mat just got rid of the item, he would be freed from his so called "insanity."