Alabama Theater Presents "The South's Greatest Christmas Show" | Visit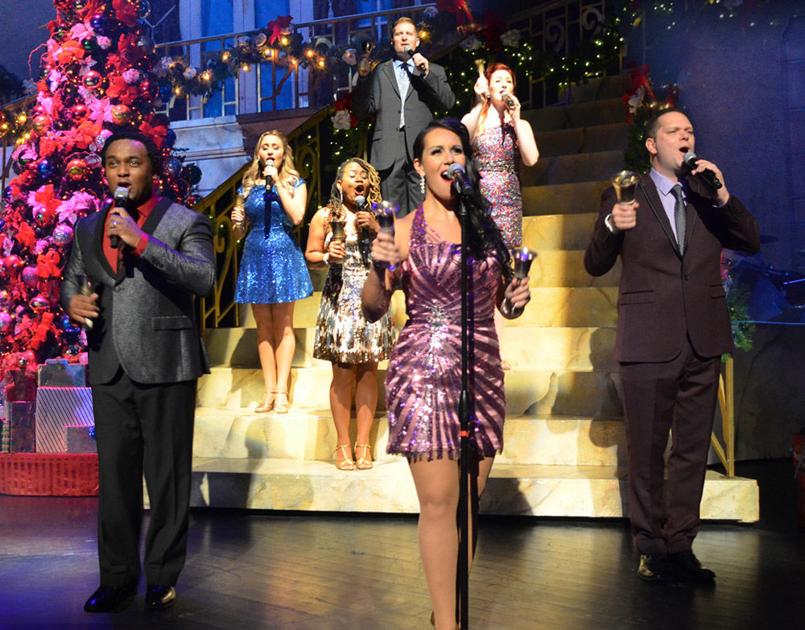 There is simply no such thing.
Celebrate the vacation in Myrtle Beach, SC with Alabama Theater's award-winning production, The South's Grandest Christmas Show.
This year's Christmas extravaganza brings an incredible combination of talent, setting and special effects to the Grand Strand to produce a spectacular new holiday music experience that is sure to get you in the holiday spirit.
This flagship holiday production is performed six evenings a week in November and December with selected mornings.
The Southern's Biggest Christmas Show will instill the true meaning of Christmas in your family with its combination of traditional Christmas classics and contemporary holiday favorites.
The South's Biggest Christmas Show is a southern family tradition on the Grand Strand with visitors and locals returning year after year.
Comedian Ricky Mokel will also be featured on this year's show, which always puts a new spin on the Christmas season.
So if you want to celebrate Christmas with an evening filled with song, dance and laughter, the Alabama Theater is where you want to be with your family and friends.
The biggest Christmas show in the south has truly become a family tradition in Myrtle Beach.
The Alabama Theater Guest Artist Concert Series features top-selling artists like Josh Turner, Oak Ridge Boys, Three Dog Night, Jay Leno, The Temptations & Four Tops, and many more.
Please visit www.Alabama-Theatre.com for up-to-date information on ONE The Show, The South's Grandest Christmas Show and the Guest Artist Concert Series.
The Alabama Theater is located at 4750 Highway 17 South in North Myrtle Beach.