Final Fantasy XIV Wins Best Ongoing Game at Game Awards 2021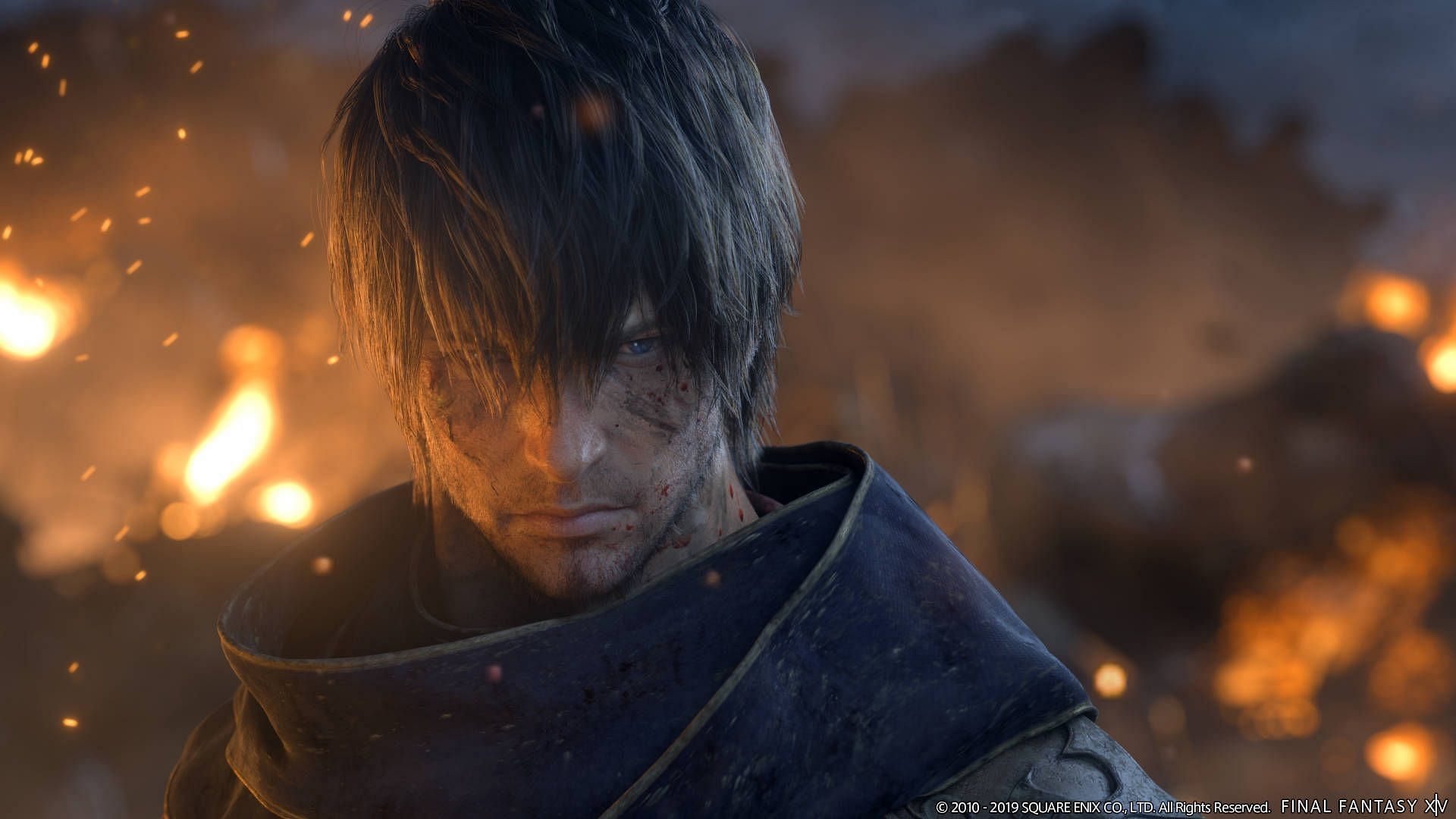 Final Fantasy XIV took home the awards for Best Current Game and Best Community Support at the Game Awards 2021.
The success of Final Fantasy XIV among MMORPG titles can be attributed to incredible content updates over the years from Square Enix, the latest being the Endwalker expansion, which released on December 7th.
Since its release in 2013 as a replacement for the failed 2010 version, Final Fantasy XIV has remained Square Enix's biggest money generator. It received four major expansion packs: Heavensward (2015), Stormblood (2017), Shadowbringers (2019), and Endwalker (2021).
---
Final Fantasy XIV receives two awards at the 2021 Game Awards
Directed and produced by Naoki Yoshida, Final Fantasy XIV made a massive turnaround for then-sinking Square Enix in 2013. The title has since belonged to the upper echelons of MMORPG titles, in addition to World of Warcraft, Guild Wars 2, and more. .
And over time it has established itself as the best of its kind.
Games as a Service (GaaS) has been a somewhat polarizing product category for a variety of reasons. The lack of non-substantial content updates, sometimes coupled with predatory microtransactions, has been a real problem in many games of this genre.
However, Square Enix has garnered goodwill from the community for eight years since its release. The prize for the best current game at the Game Awards 2021 certifies it.
Final Fantasy XIV's recent and massive expansion pack, Endwalker, must have helped. The game peaked at over 24 million registered players in October 2021. It also became the highest-grossing Final Fantasy title to date.
Read also
The article continues below
Final Fantasy XIV is set in Eorzea, five years after the events of the original 2010 release. After immense destruction, as Eorzea recovers and rebuilds itself, players must endure the devastating attacks of the Northern Garlean Empire.
---