Guild Wars 2 makes it easier to store and access Legendaries next week (also: Return of the Twisted Puppet)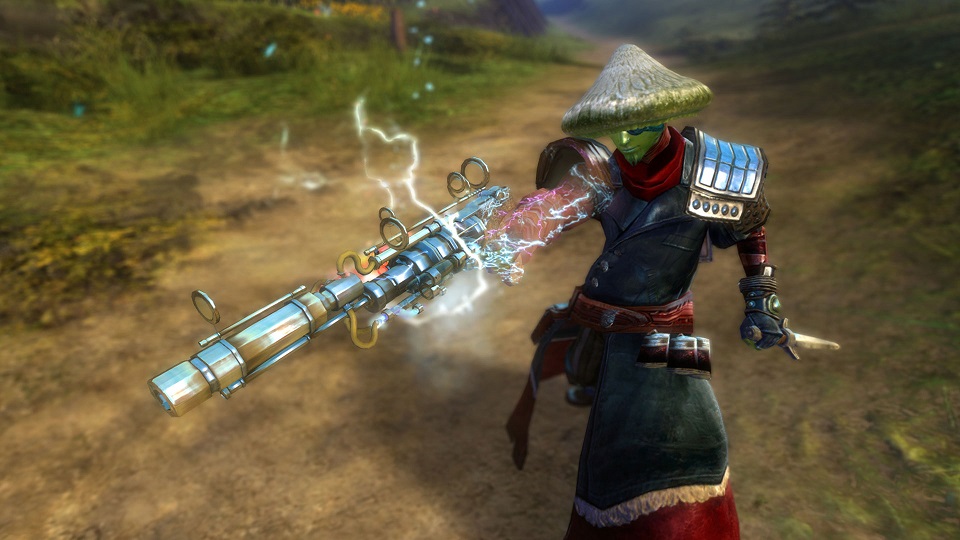 Legendary items in Guild Wars 2 are… well, pretty legendary, and soon the means to store and access them will be just as incredible.
The Legendary Armory will go live next week, and ArenaNet detailed how the system works in an article today. Once the patch is uploaded, your Legendaries linked to your account will go to the Legendary Armory, which will be easily accessible by any character on your account who can equip the items. The Legendary Armory is a free update and it will adapt to all future Legendaries added to the game.
You will only be able to add a number of copies of a single Legendary equal to the number you would normally equip on a character. Since you can swap between two sets, that means four for duplicate wieldable weapons and two for everything else. ArenaNet acknowledged that there was a very small number of players – "around 0.008%" – who exceeded these numbers and that it would personally contact those players to resolve the issue.
The Legendary Armory update comes with a few more bells and whistles, including the ability to transmute Legendaries for free, faster model swap, visual effects toggles, and "a little more fanfare" when you create a legendary, giving you information about its origin or history.
The Legendary Armory goes live on July 13, along with the Twisted Puppet, as promised in GW2's summer schedule. And if you're one of those people who has more Legendaries than there are in the Armory, may I suggest you log out? If only for a few minutes?